WELCOME TO
Meiser's Performance
Romans 8:28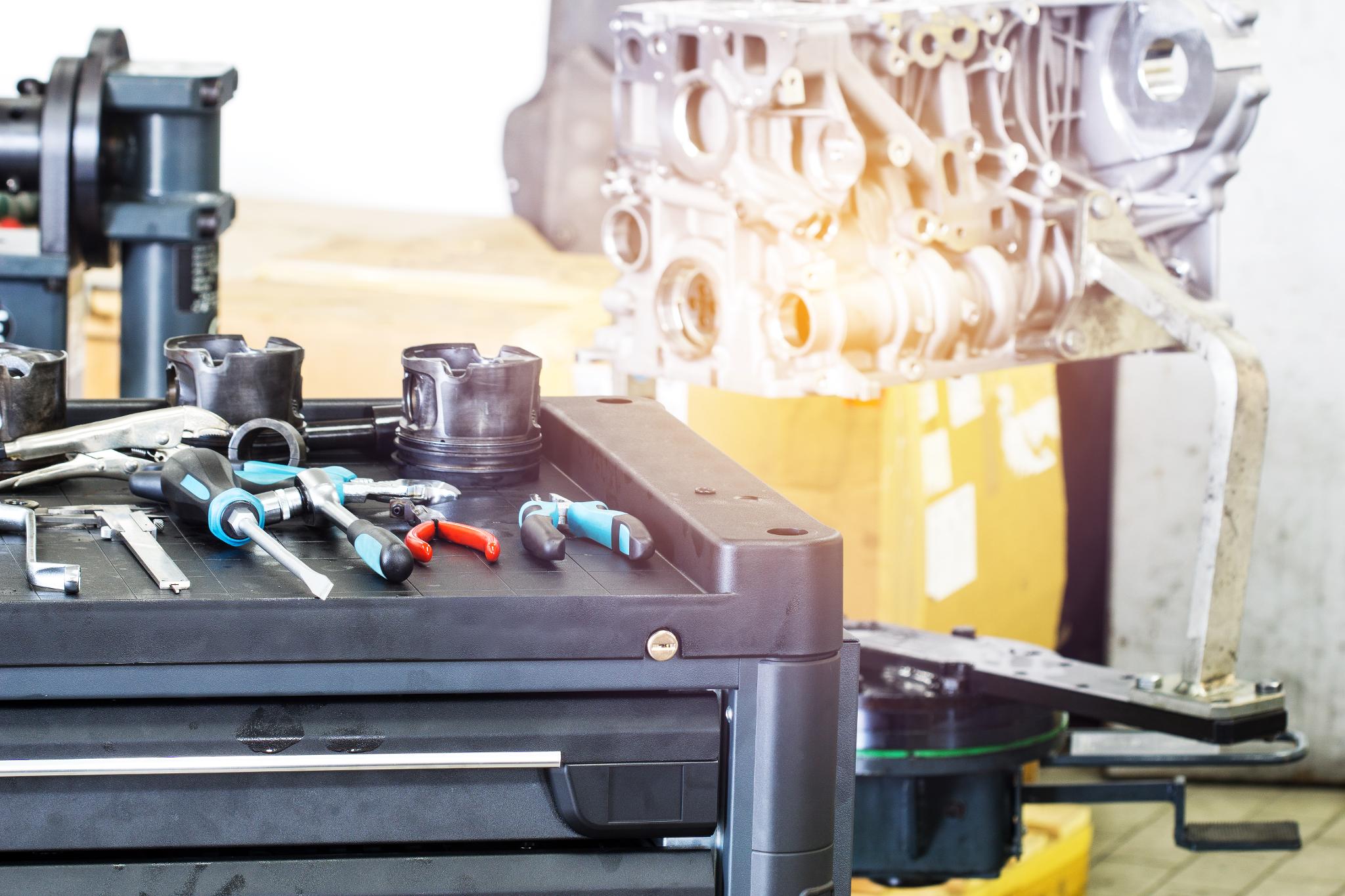 In business since 2013 we offer over 30 years of experience in engine and transmission repair as well as general repairs and maintenance.
For your convenience we are also affiliated with the ARI and Enterprise Fleet Maintenance Programs.
Ron Meiser
Ron is the Owner and lead technician.
With almost 30 years experience Ron is ASE certified as well as Pa state safety and emissions certified.
Ron has also taught automatic and manual transmission at Universal Technical Institute and is experienced in Diesel
repair and performance
Mike Stewart
Mike is our technician
With several years experience Mike is Pa state safety and emissions certified.
Mike has experience in general and Diesel repair and performance.
Elaine Meiser
Elaine is our Office Manager and is in charge of our social media.
Louanne Kasperowicz
Louanne is our Finance Manager
Fass Fuel Systems VIP Dealers
Great guys who are a contribution to the community! Fast and fair priced work not out to rob your wallet. Give them a look and I think you'll be pleased
Honest and fair, a triple A in my book. I recommend all local drivers get their vehicles serviced and inspected by this shop
Blog
Spring has sprung and the winter weather has caused many potholes. It's probably a no=brainer that they in turn can cause major damage.
When your vehicle experiences the sudden jolt from a pothole getting any damage checked as quickly as possible
The potential damage that can occur would be alignment issues, tire punctures, wheel rim damage, excessive wear on shocks and struts, broken suspension components, exhaust system damage and potential engine damage
We will be starting a series of blogs on winter maintenance. Safety begins by being able to "grab" the road. Pennsylvania safety inspections require that the tread be more than…
February 12, 2019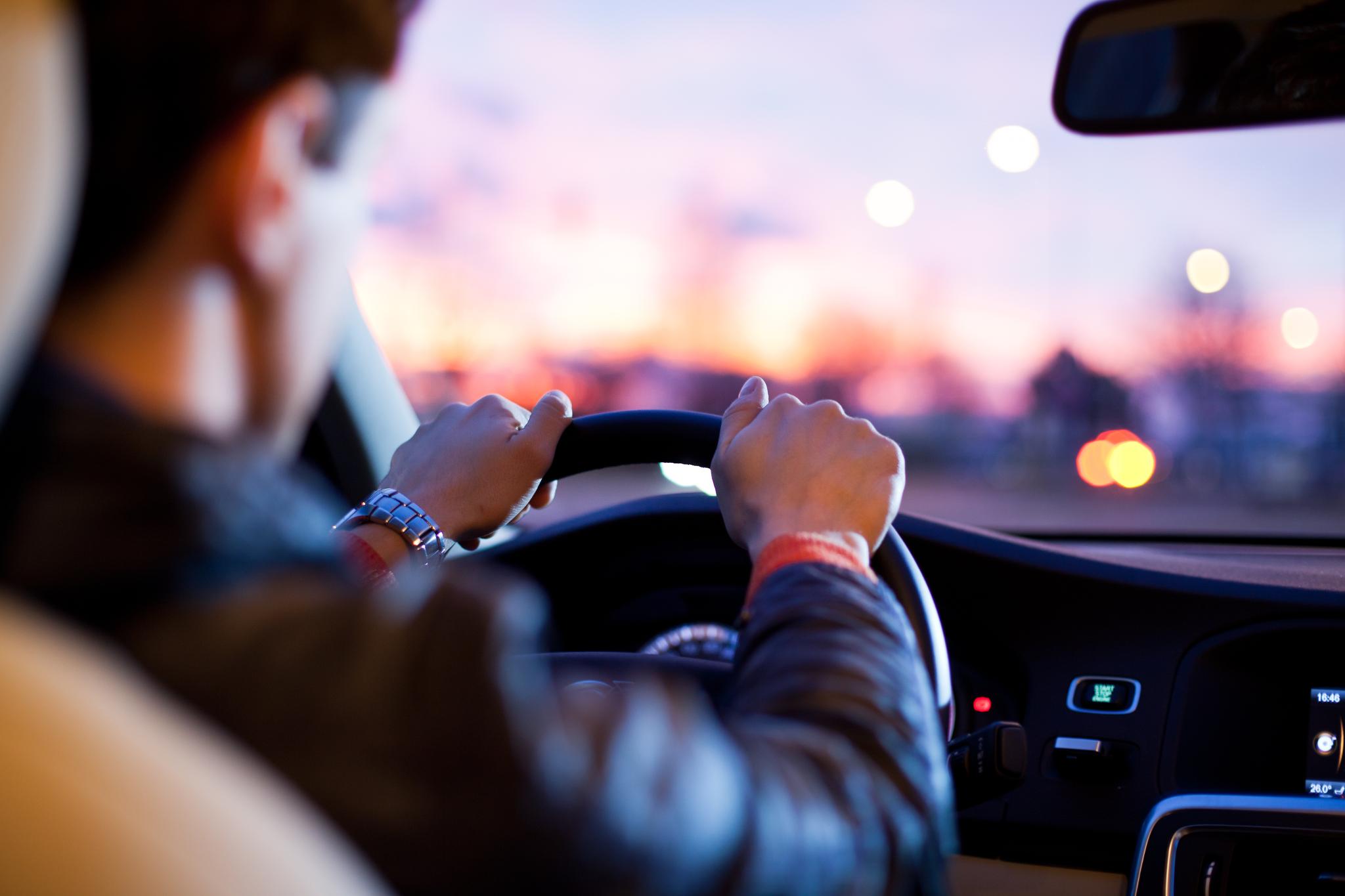 Another important item for winter driving safety are your wiper blades.
They tend to be an overlooked part of your vehicles safety systems making it hard to see the road and other hazards in inclement weather.
As they are made of rubber they can wear even with limited use. It is advised that you inspect and replace if necessary every 6-12 months.
Replacing the blades can be a fairly simple task.
First, measure or look in your cars manual for the correct blade size
Second, remove the old wiper blade
Third, attach the new blade and finally test them. Info from the Allstate blog
How to choose the correct antifreeze for winter
Antifreeze helps keep the engine cool in warm weather and from freezing in the winter.
Generally you will need a mixture of 60% antifreeze and 40% water. ( in extreme climates avoid using all water)
There are different types of antifreeze
regular green (inorganic acid technology)
Hybrid Organic Acid Technology
yellow or orange which is a mix of organic and some corrosive inhibitors.
Be sure to check your manufacturers recommendations to be sure you are using the right one for your vehicle
This week we will continue with making sure you have adequate coolant. Have you ever wondered when you should be adding to and changing your antifreeze? Is your coolant below the fill line? You should be able to just top it off. Just be sure you use the correct mix for your vehicle.
If the existing fluid is colorless, rusty, or has debris floating in it, then it is time to flush out all the old fluid and replace it.