WELCOME TO
Meiser's Performance
Romans 8:28
We here at Meiser's Performance and hope everyone is staying healthy and safe. That said, we want you to know , we are still open for your automotive needs. We are taking precautions, such as gloves and not allowing anyone to wait for their vehicles, to ensure your safety and ours during this trying time.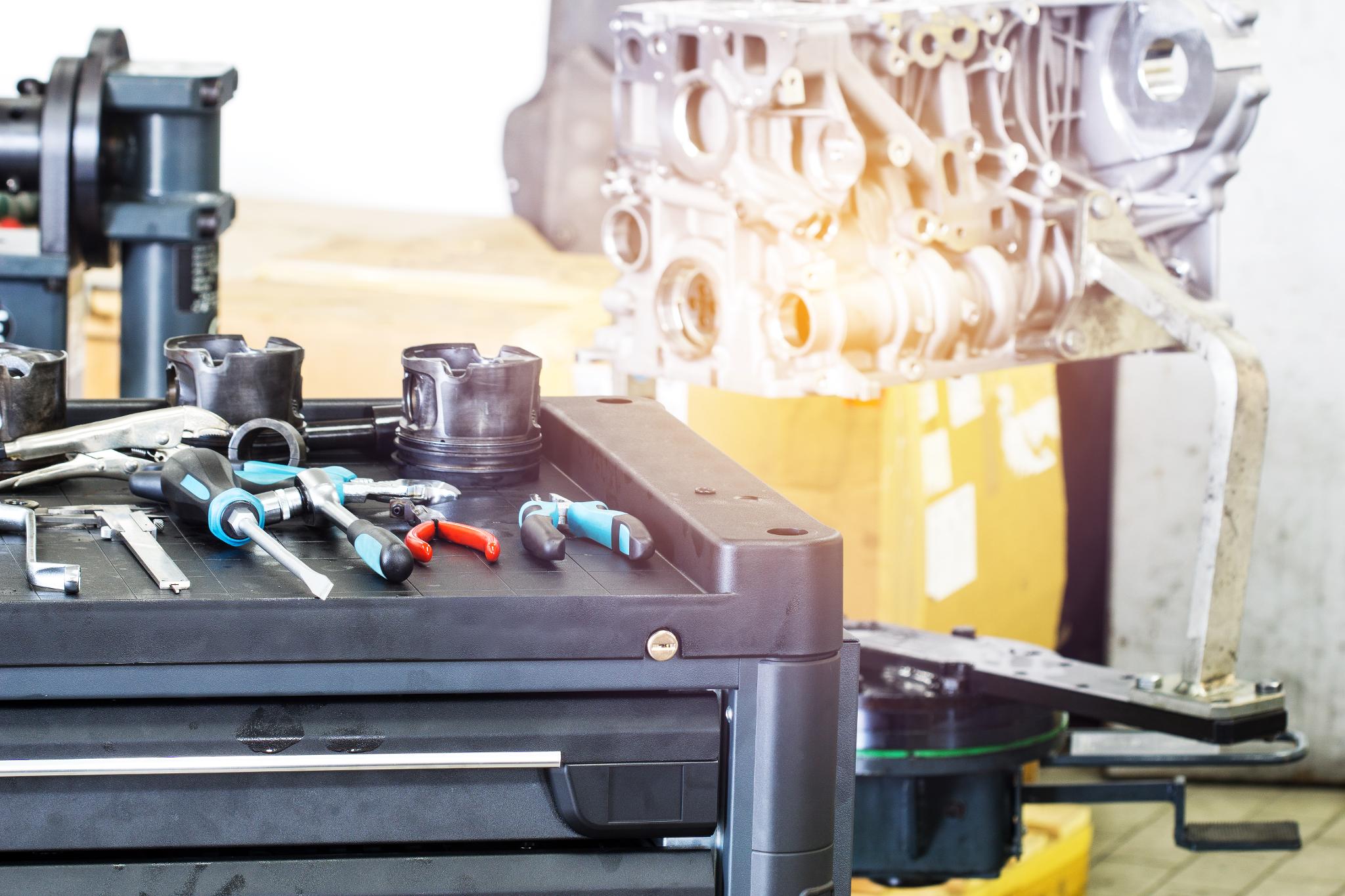 In business since 2013 we offer over 30 years of experience in engine and transmission repair as well as general repairs and maintenance.
For your convenience we are also affiliated with the ARI and Enterprise Fleet Maintenance Programs.
We are now offering an undercarriage treatment with Amsoil metal protectant which will penetrate contaminants to protect and seal the metal
Ron Meiser
Ron is the Owner and lead technician.
With almost 30 years experience Ron is ASE certified as well as Pa state safety and emissions certified.
Ron has also taught automatic and manual transmission at Universal Technical Institute and is experienced in Diesel
repair and performance
Mike Stewart
Mike is our technician
With several years experience Mike is Pa state safety and emissions certified.
Mike has experience in general and Diesel repair and performance.
Elaine Meiser
Elaine is our Office Manager and is in charge of our social media.
Louanne Kasperowicz
Louanne is our Finance Manager
Fass Fuel Systems VIP Dealers
Great guys who are a contribution to the community! Fast and fair priced work not out to rob your wallet. Give them a look and I think you'll be pleased
Honest and fair, a triple A in my book. I recommend all local drivers get their vehicles serviced and inspected by this shop
It's that time of the year again when we start thinking about winter driving.
Over the next few weeks we will provide some tips the will hopefully make your winter driving easier and safer.
We will start with making sure your car is ready, this means making sure all your fluids are full. That means the antifreeze is filled a de-icer is available for you wiper fluid, and try to keep at least a half tank of gas in the gas tank. (fuel will be fine but will help it keep from freezing.
If you are in a heavy snow are snow tires may be a necessity as well as a set of chains if heading into a mountainous are.
Some items you may want in your trunk are an ice scraper, a shovel, sand or cat litter as well as blankets, water, and snacks